ACCELERATING THE WORLD'S TRANSITION

TO MEDICAL XR TRAINING.
HEALTHCARE INSTITUTIONS
ENSURE FEWER MEDICAL ERRORS AND OPTIMAL PATIENT OUTCOMES WITH OUR CONTINUOUS AND UPSKILLING XR TRAINING SIMULATIONS.
For the first time, hospitals, medical schools, and surgical training centers can create and manage their own, unrestricted medical XR training simulations.
MED-TECH COMPANIES
ENABLE COST-EFFECTIVE, USER-FRIENDLY, AND LOW-CODE XR TRAINING SIMULATIONS FOR ALL YOUR PRODUCTS.
Using our authoring platform, med-tech IT departments can rapidly prototype complex, high-fidelity XR simulations for their products' internal and external trainings.
CONTENT-CREATORS
EFFICIENT, RELIABLE, AND AFFORDABLE MEDICAL XR CONTENT CREATION FOR ANY THERAPEUTIC, DIAGNOSTIC, OR SURGICAL TRAINING NEEDS.
Create unlimited, high-fidelity medical XR training simulations, 8X faster and at 8X less costs than current practices and standards.
THE WORLD'S MOST ADVANCED
MEDICAL XR TRAINING SOFTWARE DEVELOPMENT KIT
Our award-winning MAGES™ SDK authoring platform,
running over Unity™ and Unreal™, is a collection of
software tools, libraries, sample-apps, examples,
and guides for content creators and developers
to author the most compelling, complex,
and high-fidelity medical XR training
simulations currently possible.
THE WORLD'S MOST SCIENTIFICALLY PROVEN MEDICAL
XR TRAINING SIMULATIONS, CUSTOM MADE FOR YOU
Co-create with us any bespoke therapeutic, diagnostic,
or surgical medical XR training simulations that you fully
own, that you are even enabled to modify, further
customize and upgrade using MAGES SDK without our
intervention.
A MARKETPLACE OF MEDICAL XR TRAINING SIMULATIONS
FOR SURGICAL,THERAPEUTIC AND DIAGNOSTIC

TRAINING NEEDS
Ready–to–use, high-fidelity medical XR training
simulations collaboratively created with our
partners, scientifically proven in published
clinical pilots, powered by the MAGES SDK.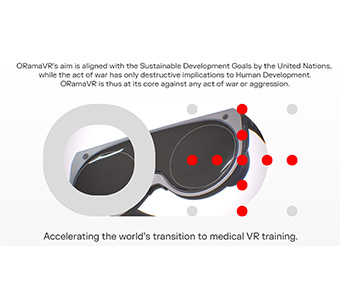 ORamaVR March 1st 2022 MAGES Launch Event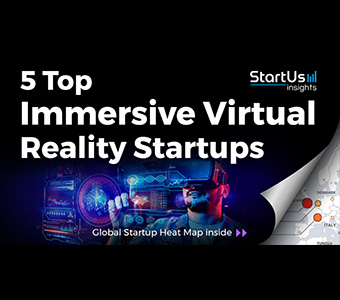 ORamaVR in the 5 Top Immersive Virtual Reality Startups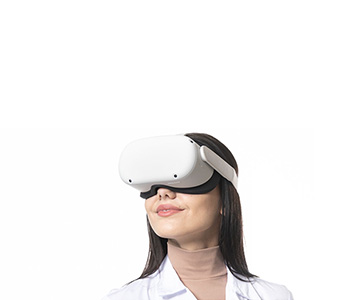 Medical Training Goes VR With Unity And Unreal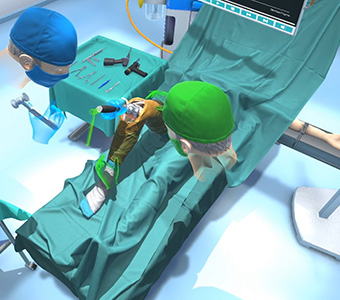 ORamaVR Launches the MAGES SDK for medical VR training or teaching simulations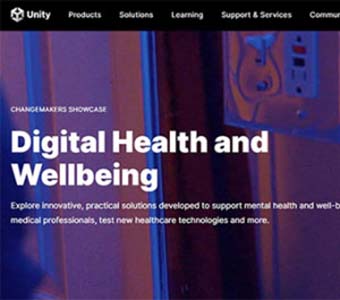 Changemakers Showcase Digital Health and Wellbeing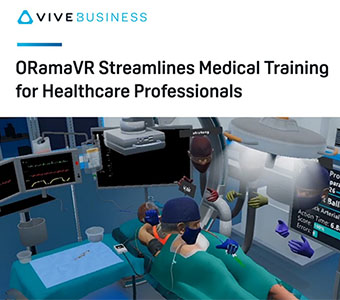 ORamaVR Streamlines Medical Training for Healthcare Professionals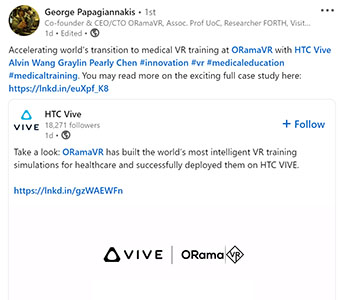 Accelerating world's transition to medical VR training at ORamaVR with HTC Vive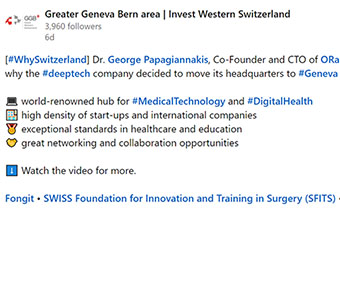 Dr. George Papagiannakis, Co-Founder and CTO, explains why the company decided to move its headquarters to Geneva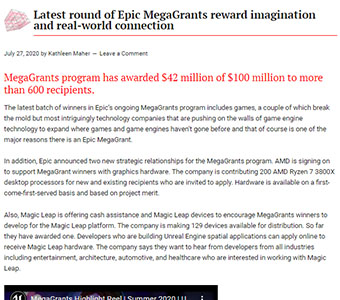 Latest round of Epic MegaGrants reward imagination and real-world connection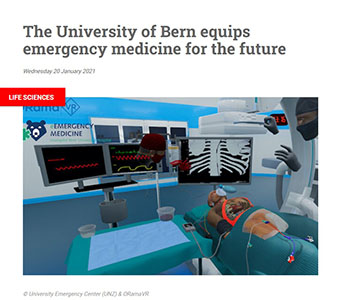 The University of Bern equips emergency medicine for the future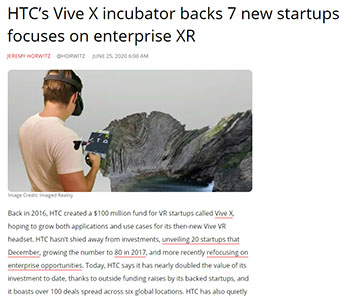 HTC's Vive X incubator backs 7 new startups, focuses on enterprise XR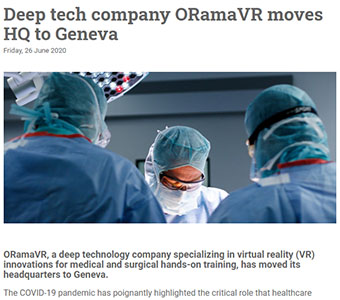 Deep tech company ORamaVR moves HQ to Geneva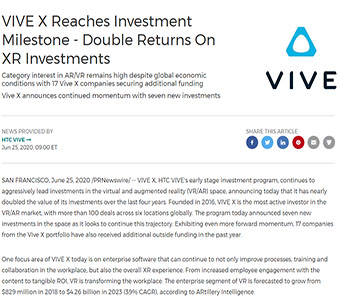 VIVE X Reaches Investment Milestone – Double Returns On XR Investments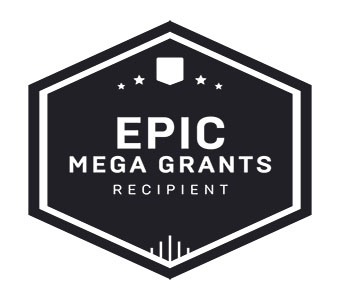 ORamaVR Press Release: 5 March 2020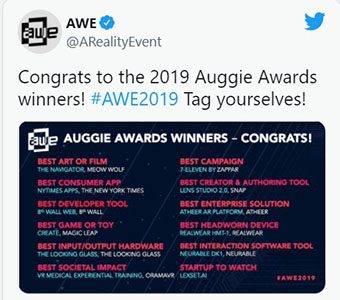 2019 Auggie Awards winners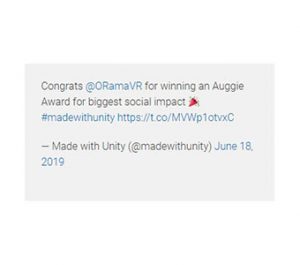 Congratulations to ORamaVR for winning an Auggie Award for Biggest Societal Impact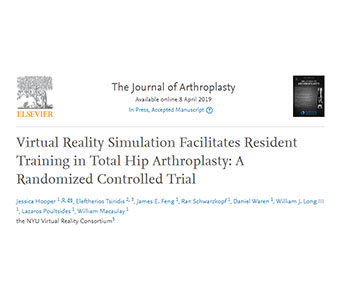 Virtual Reality Simulation Facilitates Resident Training in Total Hip Arthroplasty: A Randomized Controlled Trial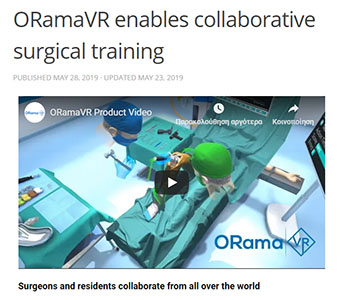 ORamaVR enables collaborative surgical training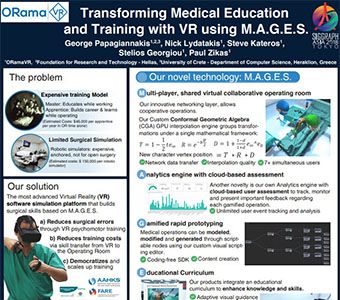 SIGGRAPH Asia 2018 Poster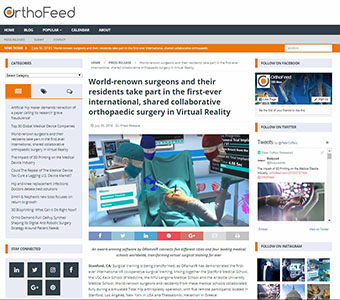 OrthoFeed on ORamaVR first-ever international co-op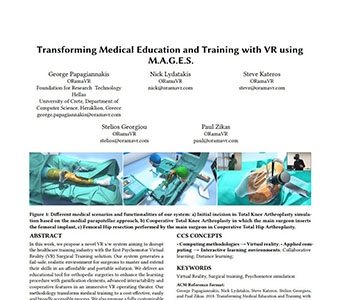 SIGGRAPH Asia 2018 Paper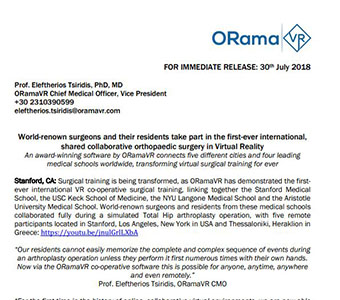 ORamaVR Press Release: 30 July 2018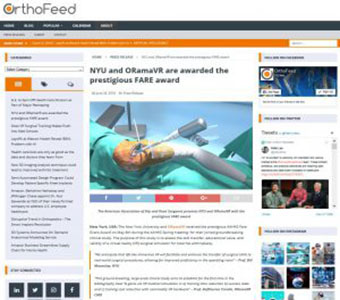 OrthoFeed on ORamaVR winning the FARE award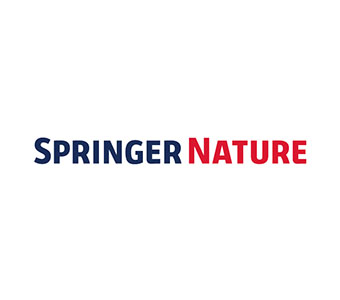 Springer Encyclopedia of Computer Graphics and Games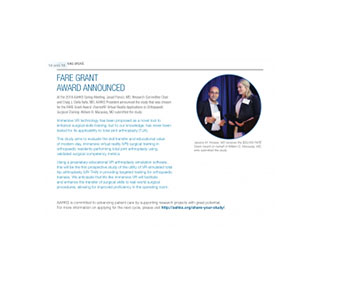 ORamaVR wins AAHKS FARE Award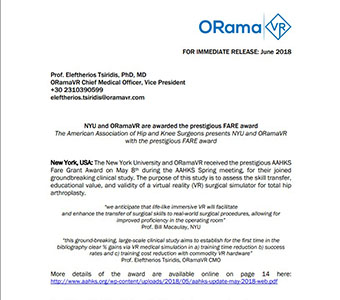 ORamaVR Press Release: June 2018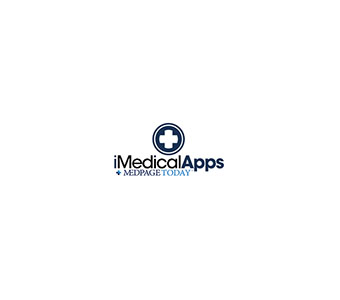 iMedicalApps article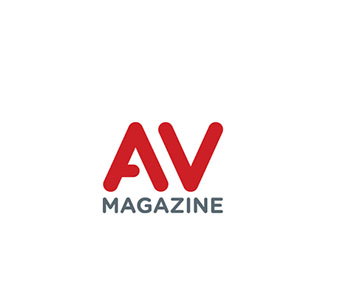 AV Magazine article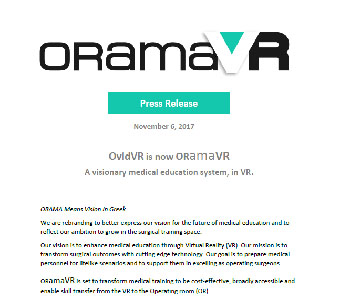 Press Release: ovidVR is now ORamaVR
-
-

"VR is the future of medical education and we are pushing further the limits with ORamaVR and MAGES SDK"
Prof. Thomas Sauter,
Emergency Telemedine, University of Bern, Switzerland

-
-

"MAGES SDK allowed us to create VR content with minimal effort!"
Dr. Stefan Tuchschmid,
CO-CEO & Founder, VirtaMed AG

-
-

"MAGES SDK has streamlined our pipeline incredibly. The development and feedback loop has been so tight that in about one month we had a full – blown teaching tool!"
Sinan Vural,
CTO, Non Nocere, Germany

-
-

"
We have worked with ORamaVR and our residents absolutely love training with the platform. This has really been good for our training, we are really encouraged with this technology and I am really trying to interest all my colleagues and training centers that this is neccessary for them to make their residents better.
"
Prof. Lawrence Dorr,
Orthopaedics University of Southern California, Keck School of Medicine, USA
_
_

"
This was magnificent, it was really like live surgery. It is very easy to use, I would definitely promote it.
"
Prof. Per Kjaersgaard-Andersen and
Colleagues,
South Danish University, Denmark
-
-

"Very nice experience and it will be very fruitfull for young surgeons. It's a great tool and helpful for the
training."
Lazaros A. Poultsides,
MD, MSc, PhD. NYU Langone Medical Associate
-
-

"
Quite a fascinating teaching tool. It allows us to take residents through the case step by step without a cadaver or a book. So, it's a medium that they understand and can appreciate.
"
Prof Paul K. Gilbert,
Orthopaedics University of Southern California, Keck School of Medicine, USA
-
-

"Thanks to its high-quality toolset and capabilities, the MAGES SDK has allowed us to create and author simulations in a very time and resource efficient manner!"
Josh Tan,
Diagnostic Radiology, Atrium Health Wake Forest Baptist Medical Center, USA